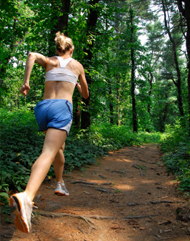 You love your event and your staff, you even love the many dedicated volunteers. But you don't love the stress and uncertainty..
With RRP you can concentrate on your strengths for a successful and profitable day!
We provide behind the scenes expertise to let you coordinate the big picture.
Sprint ahead confidently with
RRP's attention to detail — a measurable advantage.