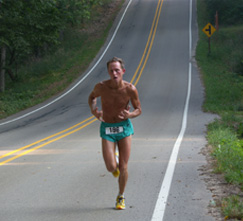 Running Race Promotions (RRP) offers a full range of services to help your event succeed.
We have an experienced staff of marketing, advertising, and public relations experts who can assist you on all levels, regardless of the size of your event.
Reach more participants!
Get out in front and stay there with professional help from RRP.