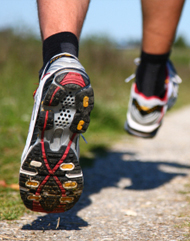 When the music's over and the cups are swept up, what is universally considered a benchmark for success?
Certainly the bottom line is the number who came and ran the race.
RRP can turbo-charge can any event, large or small, and help obtain more runners.
Cover ground quickly with help from RRP. We can help you get more participants!