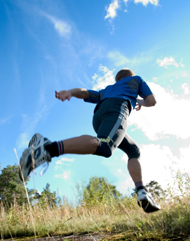 The world is waiting – let us work full-time for your event!
Your next race can gain the notoriety you've been
looking for and get you the publicity you deserve.
Each day the internet, television and radio is full of free announcements – so what are you waiting for? Get yours out there too with professional PR help from Running Race Promotions!