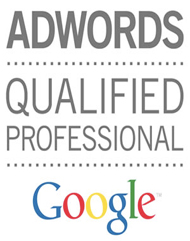 Few events take advantage of the opportunity to reach runners via an economic Google ad campaign.
Chances are the other events in your area aren't either…
If you want more participants, we can help!
RRP can design and coordinate an effective search advertising campaign with measurable results for races of any size or budget.